In early 2020 we will be breeding Leo and Raven, and pups will be expected from them around mid summer, and joining families around mid-August. In the fall we also plan to breed Laila and Lulu. 
Please don't hesitate to reach out and talk with us for the latest updates on upcoming litters.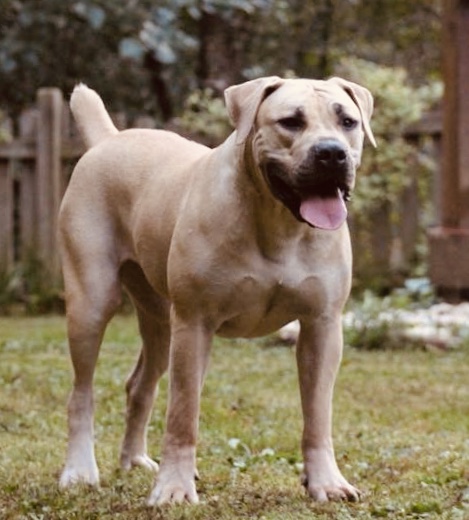 Laila
Laila's father is currently the worlds highest appraised Boerboel in the world on the new linear appraisal system (SABBS, KLEIN SANDFONTEIN JUDGE). Other dogs in her lineage are among the top scoring Boerboel dogs within the breed (Middelpos Alpha)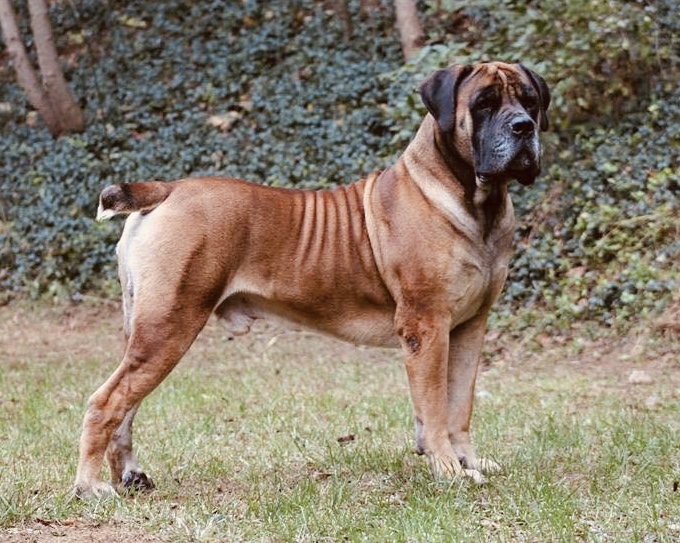 Leopold
Leo is an amazing Boerboel. He received the highest appraisal score in the U.S. in 2017, and maintained that top score among Boerboels appraised in 2018 (NABBA). We look forward to carrying on his line through pairing him with Lulu and Laila in 2020.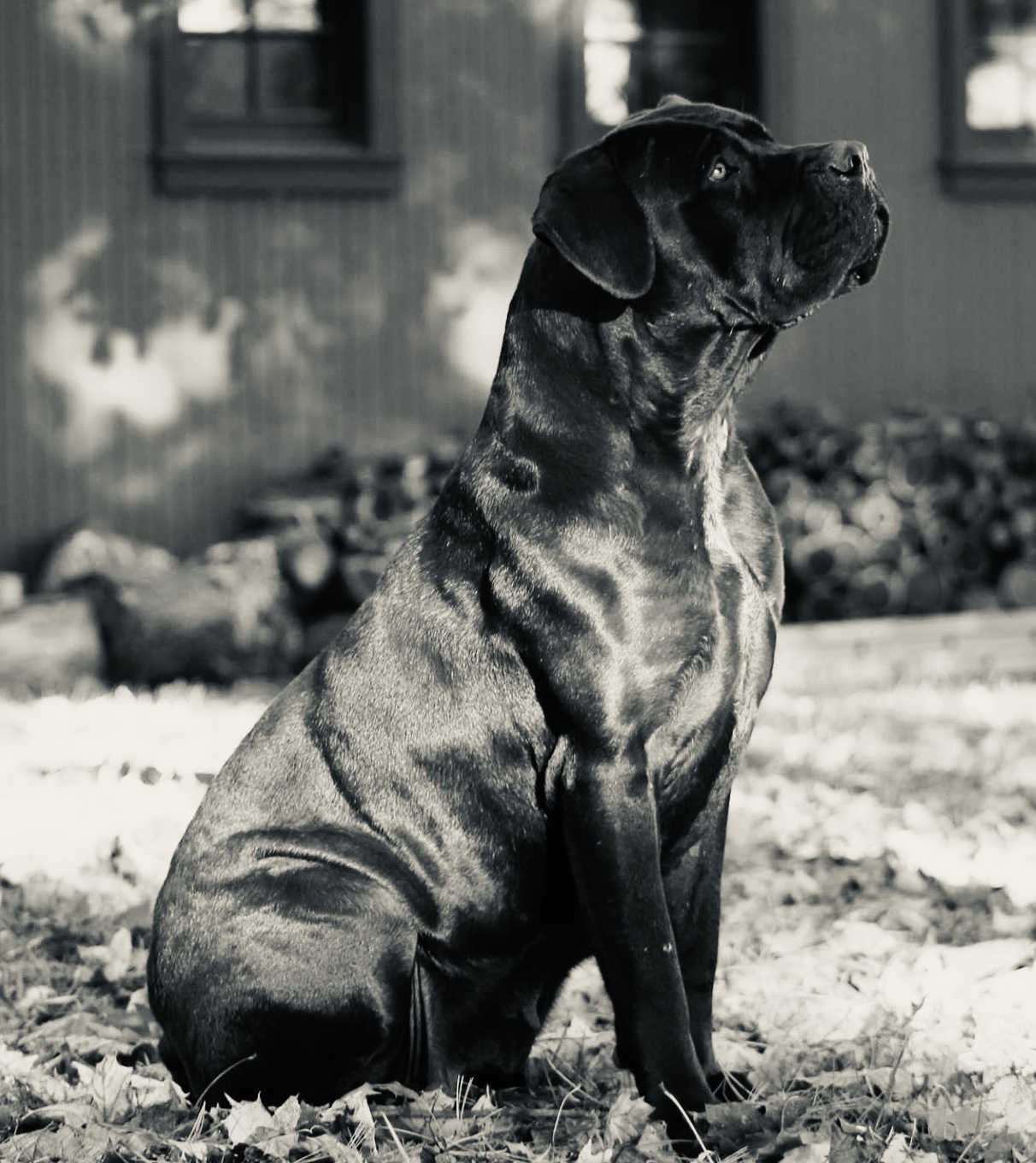 Raven
Raven is our black beauty. Her grandfather was the highest appraised black male Boerboel (Spitsvuur Ramkat). Raven has now had two litters of amazing Boerboel pups, and we have incorporated some of them into our breeding program.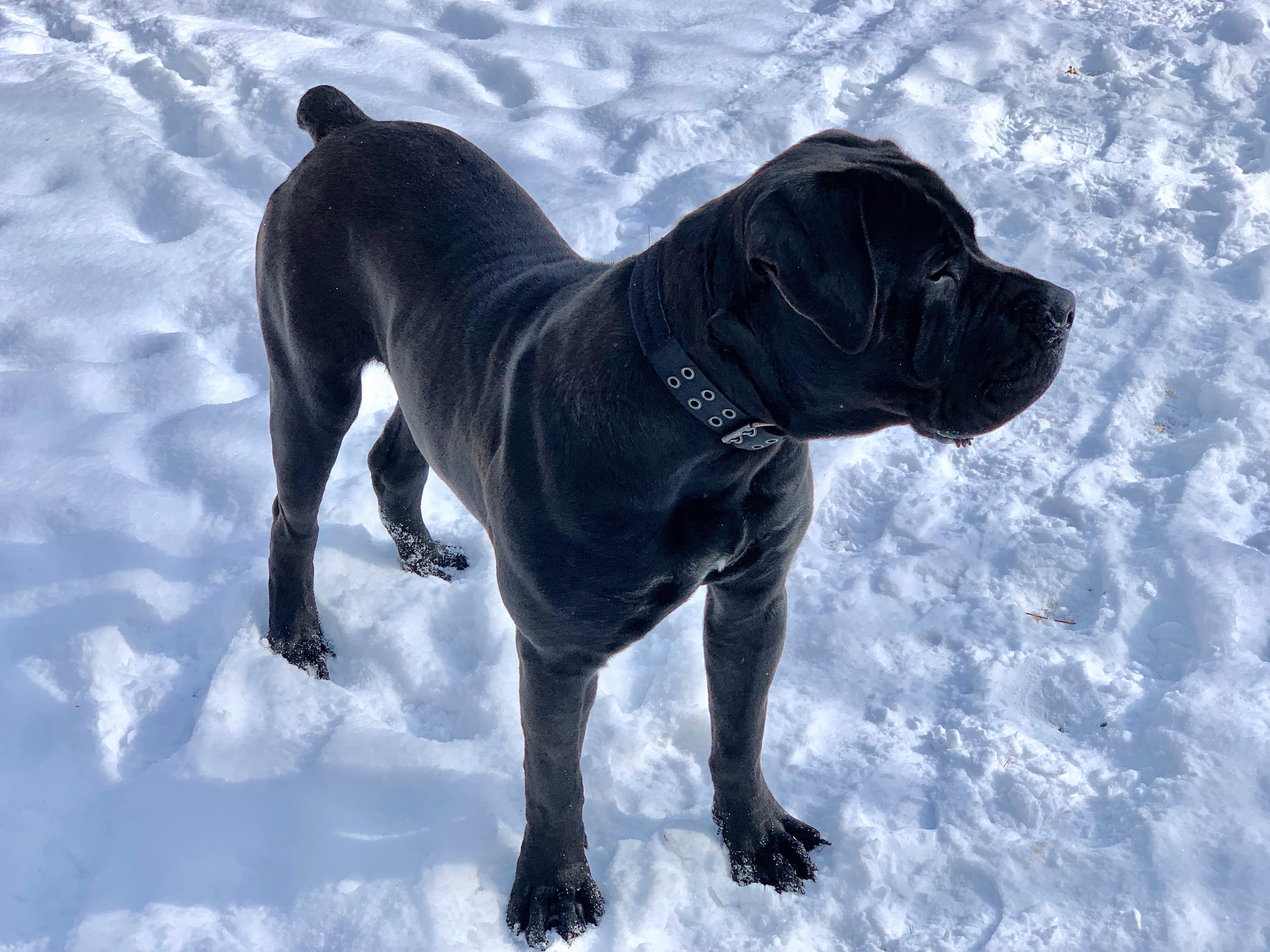 Diesel
Diesel is a large black male with excellent confirmation. He comes from Raven and Dekken Dante. He has excellent temperament and confidence. We look forward to pairing him with Rogue in 2020. 
Lulu
Lulu is Diesel's sister and she is a large and very strong female. She is alert, confident and affectionate.  She also has excellent confirmation and anticipate her producing exceptional dogs. 
Rogue
Rogue is a beautiful dog with a unique coat and very high confirmation. We are excited to pair her with Diesel in 2020. We anticipate very attractive, strong and confident puppies.
Good friends of ours in Philadelphia had bred Cane Corsos, Pressa Canarios, and Fila Brasileros before they migrated to Boerboels. We apprenticed with them, and they later passed along their program to our family. It was easy to fall in love with the Breed and have since enjoyed working to improve it.
The Mighty Boerboel…
We desire to breed Boerboels of a high standard as well as being attractive. All of our Boerboels live within family environments, and are raised with children.
In contacting us you will receive honest answers to your questions rather than a sales pitch. We want to ensure those who become interested in purchasing Boerboel puppies from us will be fully satisfied. If that means recommending a different breeder or breed to you, we hope to be honest in doing that.
Phone
717-514-9779
717-602-5442
Mail
dekkenboerboels@gmail