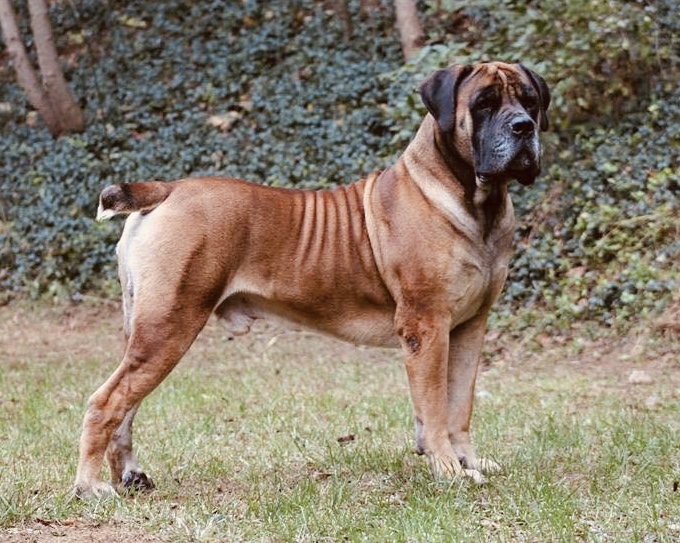 Leo maintains the highest confirmation score in the North American Boerboel Breeders Association since 2017 – 96.9%
This means he is the epitome of what a Boerboel should be…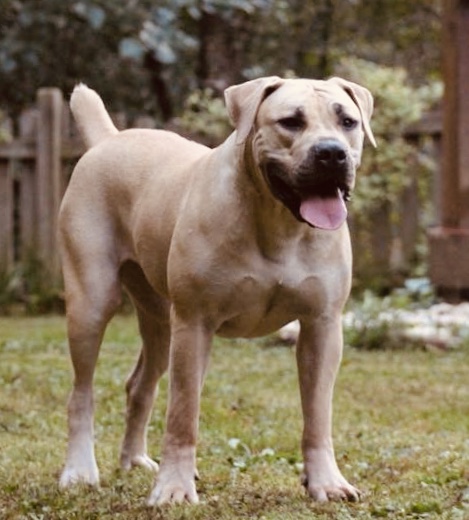 Meet Laila
She is offspring of the famed Klein Sandfontein Judge. If you've done your homework you will know he is presently the highest SABBS appraised Boerboel in the world on the new linear system. Laila is from his first litter.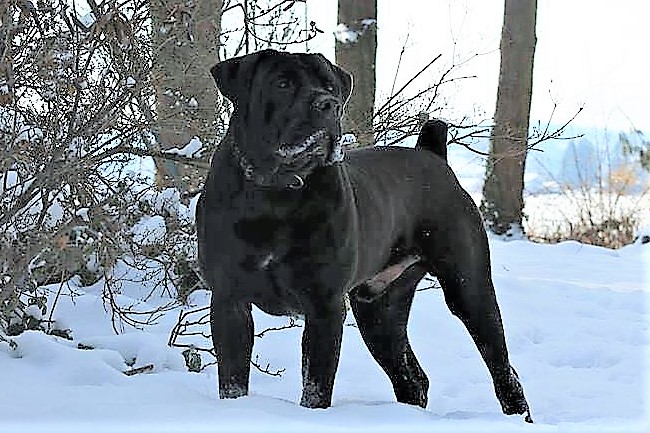 Diesel is a descendant of the legendary Spitsvuur Ramkat. He is impressive in many respects, including his stunning appearance.
Meet Lulu
Lulu is a large female who is tall, long and gorgeous. She is very confident and affectionate.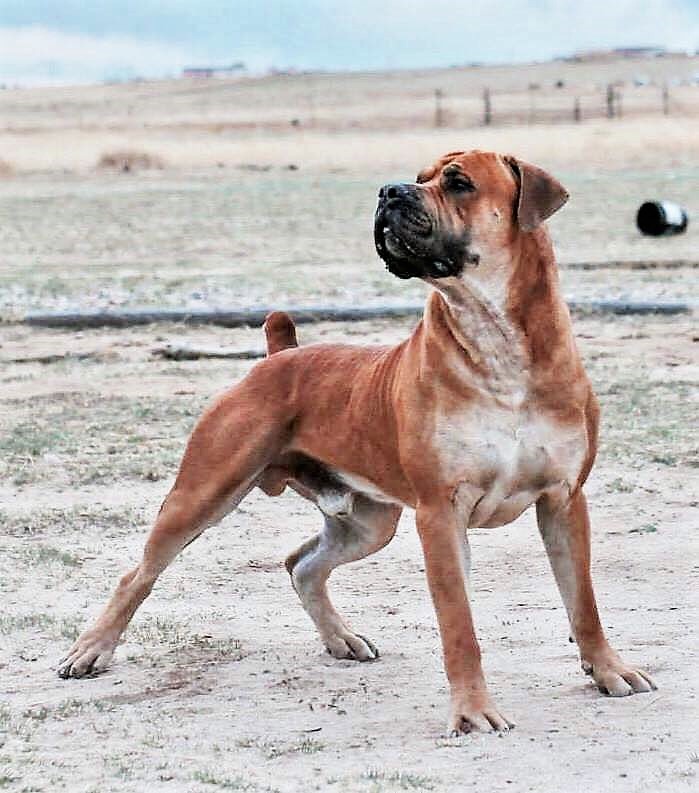 Dante is a very strong, healty and athletic Boerboel with exception confirmation.  Dante won male champion and reserve male grand champion at the NABBA Boerboel show in Brandywine, MD, in October 2016.
Rogue, granddaughter of Middelpos Duke, comes from one of the most influential brindle lines of all time. At 14 months Rogue had an appraisal score above 94% (NABBA) – exceptional confirmation.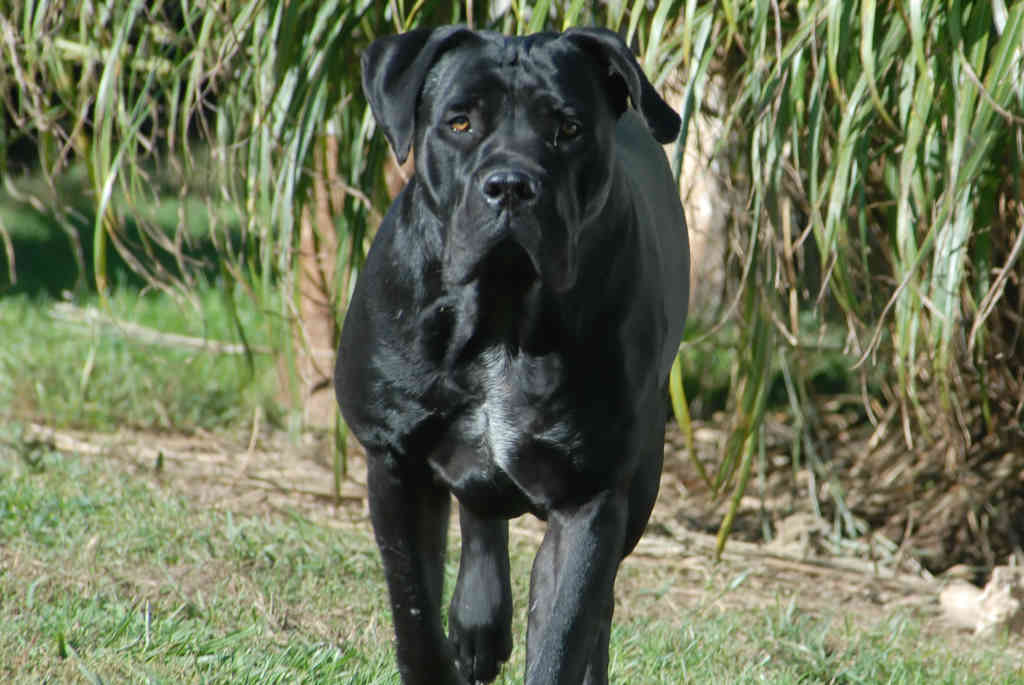 Raven, mother of both Diesel and Lulu, has an amazing tempermant. She is very calm, confident and affectionate.